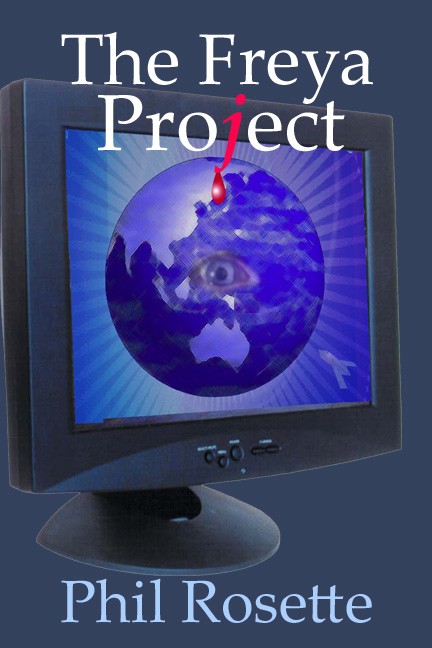 The Freya Project
Michael witnesses a murder, and the killer knows his name. Follow this intense thriller from Michigan to Australia where the chase comes to a terminal end.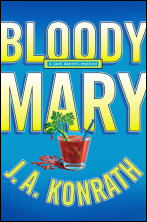 With his second book in the series, J.A. Konrath is proving to be a presence in the Mystery genre. His third book in the series comes out this summer (website).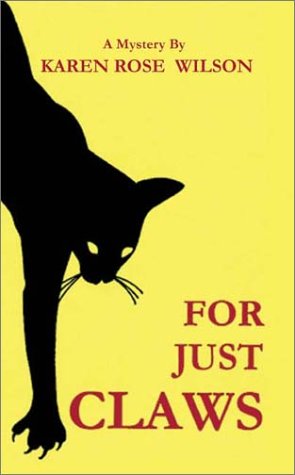 by Karen Wilson
For Just Claws
With a sense of humor and lively characters, follow a horse trainer as she solves a shocking murder in her community. A who-dunnit you won't put down.